How To Find The Perfect Tenant For Your Office Space
[ Or How to Get the Right Bums on Seats ]
Here's 5 things you can do to help rent your spare office space to an individual or business looking for offices.

5 Point Checklist to Successfully Rent Your Office Space
---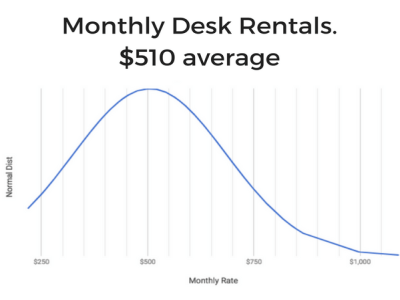 1. Check Your Pricing
So the average desk rents for $510+GST a month.
Is your space priced right?
---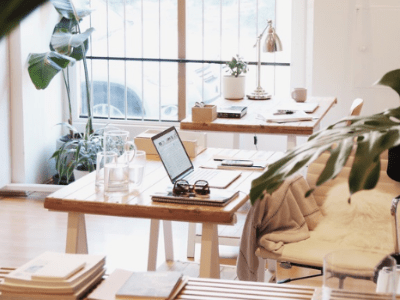 2. Great Photos Sell
Upload your office photos and make your listing pop! Ask us about getting one of our professional photographers round to make your listing stand out.
---
---
3. Pick a Guest Type
Select the types of Guest your space is ideal for. Professionals, Accountants, Creatives, Freelancers?
Select your ideal Guest type in your listing
---
---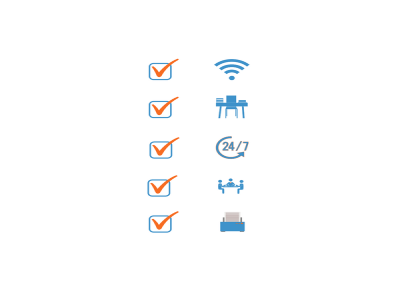 4. What's included?
Wifi, Desks, 24×7 access, Meeting Rooms, Printing?
Add all the features that are included.
(Showing Guests what matters to them keeps them engaged.)
---
---
5. Share on Social!
Your office is awesome and there's someone out there looking to rent it!
Now hit the share button on your listing
(Shared listings increase exposure and conversion rate)
---
Have spare office space to rent?
List for free, it's super easy