It's understandable that those who work alone, don't want to be alone and look to managed or serviced offices. However, when you rent desk space for one, there are some interesting choices out there. So what are the options for Freelancers looking for managed office space outside of coworking spaces?
Below we've listed the pick of offices to rent that are perfect for individuals or even small teams. Office rentals direct from businesses with spare space. It's the on-trend and growth area of office space rentals right now…
Hundreds of businesses all over Australia have spare offices to rent.
---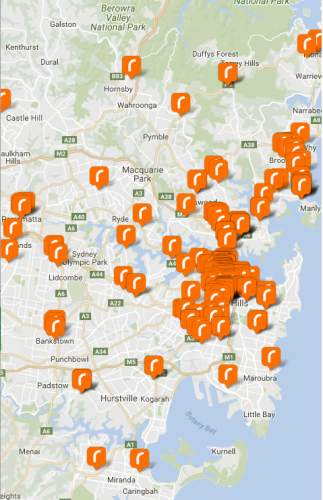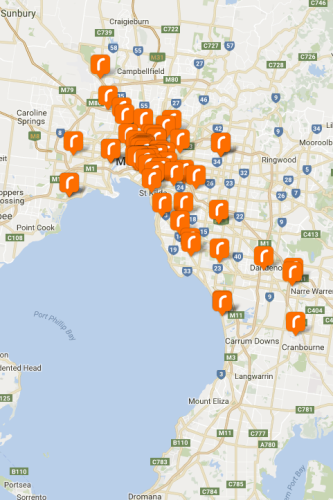 ---
What do renters look for in office space
Before Coworking was a thing, employees would go to their employer's office and freelancers would work from home or on a client's site. Now, technology enables workers to be mobile, and as digital nomads we are often location independent and use technology to perform our jobs. However, while always being on the move might suit some, it makes creating connections with those around us hard and lots of us like to see a familiar face and have workmates even though we may not work together. Besides, for those of us with clients to meet and be near to, having a level of permanency to a particular office is important.
Here are four key questions that we at rubberdesk.com hear from people looking to rent. The questions are generally the same for individuals or businesses with employees:
Does the location work for me and my clients?
Can I afford the office?
Can I be productive here?
Will I enjoy working in this office?
With location the number one aspect you might question whether we are actually digital nomads or whether in fact we simply occasionally roam. For Freelancers the need to be physically next to their colleagues isn't the same as for small businesses. Location might also be about convenience for travel or proximity to clients.
The ability to be productive includes things like access to rooms for client meetings, noise level of the space (hushed or phone call friendly), quality of infrastructure (printing and internet speeds), and it leads into the fourth point – will I enjoy working here?
Work is such a large part of our lives, enjoying what you do and where you do it, has a huge impact on our quality of life. Gone are the days of sitting in a dark and dreary office space. Instead landlords are building offices that combine elegant social spaces and functional desk space. And it's not just the big end of town with large refurbishment budgets that offer inviting offices. There are hundreds of small offices that have been beautifully laid out and designed, with personal touches that make them wonderful places to work.
So if you're working on your own and want to see what alternative offices are out there, here's our guide to some of the best offices where you can enjoy being productive.
🛎 Concierge – Hassle Free Office Search
You're busy, so put your feet up and have a ☕️
The Rubberdesk Concierge will send a tailored shortlist of offices and help arrange viewings for you – all for free and no obligation!
Because you're great 👍
Need help with a shortlist of offices?
Tell us what you need and let us do the work