Melbourne start-up, CreativeCubes has centers in Richmond, Hawthorn and South Melbourne, providing an all-inclusive workspace focussed on collaboration and productivity.
CreativeCubes strives to bring to life a collaborative community within a workplace with the sole goal of helping businesses grow and expand in a first-class facility. Providing services to a multitude of small, medium and enterprise businesses, CreativeCubes pride themselves on their ability to take care of the needs of a growing business. Uber Eats, Legalite and The Essentials are just a few of the many businesses that call CreativeCubes their home.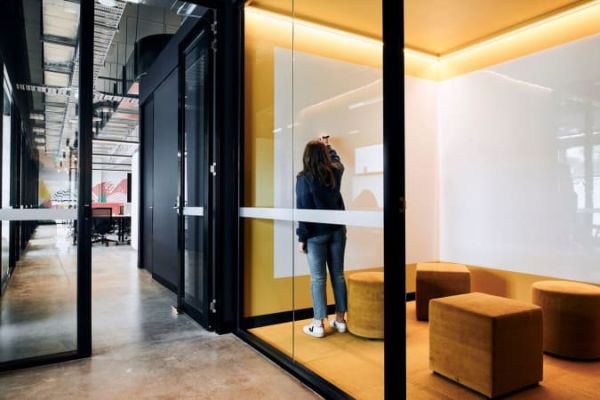 CreativeCubes Office Space Availability
111 Cecil Street
---
600 Glenferrie Road
---
534 Church Street
---
Instant quote on office space from the Rubberdesk engine
Or call
1300 433 757
5 reasons why you'll love working in a CreativeCubes office
1. Premium Facilities And Services
CreativeCubes pride themselves on their first-class amenities, providing for small, medium and large corporations.
Private offices for 2 to up to 20 people
Dedicated open spaces
High-Speed Internet
24/7 Access
Access to word-class events
Dedicated meeting rooms
Presentation facilities
Print and Copy facilities
Mail services
Fully equipped kitchen/lounge
2. Flexible And Cost-Effective
By renting desks or offices by the month gives you the flexibility to find what works best for you. As well as paying for only what you use, renting in a coworking space cuts down traditional office costs.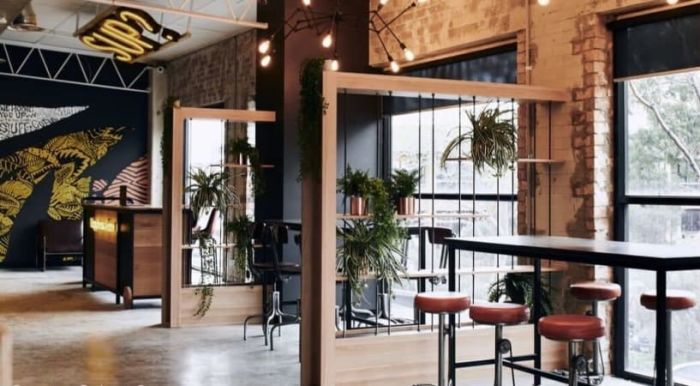 3. World-Class Community
Along with the ability to network and collaborate with like-minded professionals who share the coworking space with you, CreativeCubes offer exclusive member events that promote a workplace culture like no other. Such events include Day of the dead drinks, Friday massages, and business workshops.
4. Unique Wellness Services
Wellness in the workplace is encouraging a healthy state of mind and CreativeCubes do this in a bunch of different ways. CreativeCubes offer yoga and meditation classes to help you find a healthy balance between work and mindfulness.
5. Grow And Contract As Your Business Does
CreativeCubes offers a selection of private offices that come with a range of amenities suited to fit a range of people, as well as coworking desks in a shared office space. With total flexibility, there are no lock-in contracts, no space constraints, access to multiple buildings and entire network allowing you to grow seamlessly and expand in a moment's notice.
Instant quote on office space from the Rubberdesk engine
Or call
1300 433 757
Other Australian Operators