Listing your spare desks and offices on Rubberdesk is free and easy. If you need any help along the way, we have our excellent customer care team ready to assist in any way they can. Watch the video below to find out why so many people choose to list their space with us!
In our Hosts' words
"Rubberdesk is very responsive, especially in the initial stages where we're trying to develop contracts and trying to understand how to work with our tenants in the long term" - Cass
"I can't compliment you enough, in terms of what you did for us... It takes a massive strain off our business" - Adam
"The job that Rubberdesk does in selecting the right match removes the anxiety of confidentiality" - Ceaser
"I quite like a little bit of a buzz in the office, and it felt odd, in some ways, not having the amount of people we used to have in here." - Paul
Rubberdesk Reviews from Guests and Hosts
"Our business has used Rubberdesk to rent out a spare desk in our office for a long time now and we are so happy with their services.

They're always super responsive when we have questions and really helpful! It's like Airbnb for offices and really takes the stress out of the whole desk rental process!" - Sarah
---
---
"Rubberdesk is a simple, easy, effective tool to use and find office space.

Jim and the team there are a great bunch of people too! Will definitely use them again" - Kane
---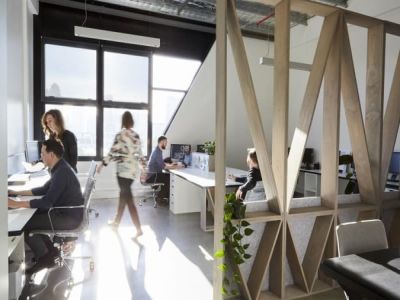 "It's our first time subletting our office, and Rubberdesk have made it very easy for us. Their customer service is fantastic, and they go above and beyond to assist with our tenants.

Especially in a office share situation, asking subtenants for their rent can be a little awkward, but the Rubberdesk team do this for me" - Mary
---
---
"Helpful and super friendly, listing was up and running quick smart and requests actioned the same day. Legends!" - Marinelle
---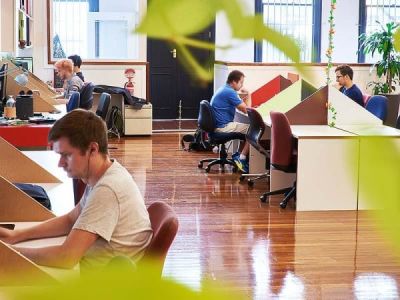 ---
"Rubberdesk is an easy to use and functional platform able to connect any co-working space to entrepreneurs, freelancers and business that are actually looking for the perfect one!" - Rachelle
Have office space to rent?
List for free and start renting it today
Continue watching our Meet the Host Series:
Why businesses choose Rubberdesk