Local touch to the coworking and serviced market
Workspace365 provide a local alternative to the international brands entering the Australian Coworking market. Members are guaranteed to have access to a personalised, highly customisable work experience in a space that prides themselves on retaining members for long periods of time. Workspace 365 has locations across Sydney within the CBD, and popular suburbs such as Edgecliff and Bondi Junction.
Each location offers the benefit of:
City convenience
Modern buildings
Prime locations close to public transport, cafes, restaurants and shopping centres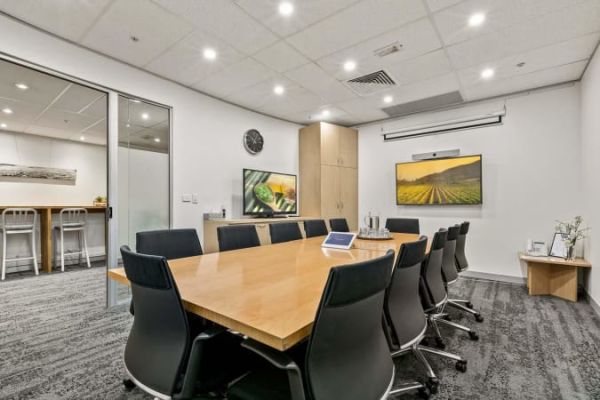 Workspace365 Office Availability
Sydney locations
---
Instant quote on office space from the Rubberdesk engine
Or call
1300 433 757
5 Reasons why Workspace365 is perfect for businesses of all sizes
1. Professional office designs
Workspace365 differentiates themselves through offering inspiring, bright office designs whilst maintaining a professional atmosphere ensuring you are able to bring clients back to a corporate, modern office.
Fully-furnished offices
High-speed internet connection
Access to the business lounge and break-out areas
Full reception services
Telephone answering
Access to meeting rooms
Parking can be arranged
2. Premium Business Lounge
An advantage of leasing desk or office space with Workspace365 is the ability to become a Premium Business Lounge member with access to their centres in Sydney, Melbourne and Brisbane.
Business Lounge membership features: - Comfortable architect-designed contemporary, collaborative lounges - Work bars - Access to fully-furnished offices and Coworking desks - High-speed wireless internet connection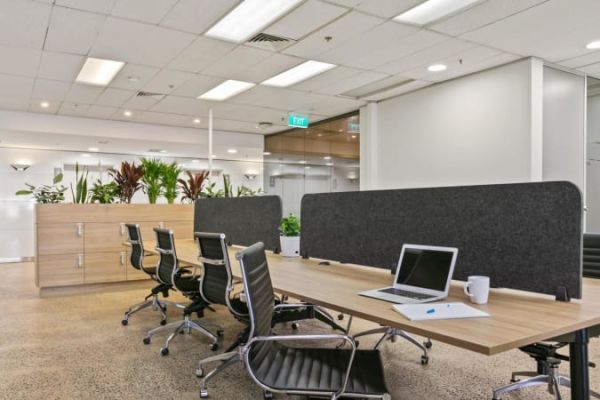 3. Professional Business Address
Taking office space with Workspace365 means you'll be in a premium building, in a prime location without the upfront set up costs. With access to meeting rooms and flexible lease agreements, your business will boast a professional address to bring your clients to and hold meetings. With location all across Australia, you can take space in the CBD or in convenient locations near you.
4. Flexible, Affordable Office Solution
Coworking gives you the ability to take premium office or desk space at a much more affordable rate as opposed to the traditional long-term, expensive office space. Alongside the coworking spaces, Workspace365 offers private suites, spacious internal shared amenities with communal breakout areas.
5. Networking and Social Event Calendar
One of the greatest perks of taking an office or desk in a coworking centre is the ability to network and collaborate with those around you. Workspace365 is home to professionals from all industries giving you the chance to find the right contacts to help your business grow and succeed.
Other Australian Operators