We recently had the pleasure of visiting Sarah Jelly at her beautiful boutique office, The Studio Collective in Manly. Located just off of Pittwater Road, the office is nestled on the corner of the quiet Smith Lane. (A quick tip, be sure to check out the incredible mural that graces this road, we had no idea it existed but is worth checking out.) Upon entering the space, you're instantly greeted by plenty of natural light and beautiful furnishings. With earthly elements throughout, everything has been carefully selected to enhance the overall feel of the space.
The Studio Collective offers a community-based coworking space that is perfect for remote workers, small businesses, entrepreneurs, and freelancers. With a proven track record for inspiring past members, this warm and inviting space is a great example of how beneficial working amongst like-minded people can be in regards to motivation and productivity.
Transport options
10-minute walk to Manly Wharf and Ferry Services.
10-minute walk to Manly Corso.
2-minute walk to Bus services to Warringah Mall.
2-minute walk from the iconic Manly Beach
Whether you need a full-time desk or only need to pop in a few times a week, find the membership that works best for you.
Membership options
Full-Time Membership
3 or 6-month commitment
A dedicated desk for 5 days per week
25% earned from booking referrals
50% off studio spaces
Part-Time Membership
3-month commitment
Includes 2 flexible desk days per week
25% earned from booking referrals
40% off studio spaces
Casual Membership
3-month commitment
Includes 12 flexible desk days
25% earned from booking referrals
40% off studio spaces
Amenities & Features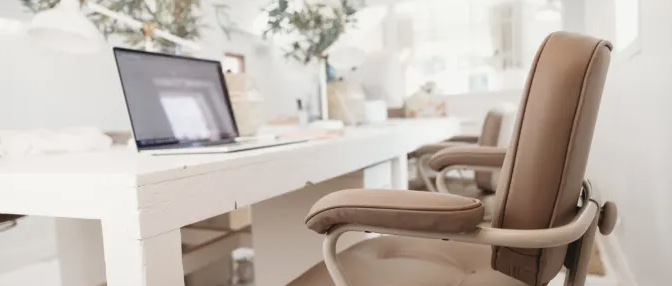 Beautiful furnishings
Exclusive member events
Like-minded community
Coworking desks
Fully-equipped meeting room
Photography studio
High-speed wifi
Business mentor programme
Kitchen facilities
Tea, coffee
Flexible desk days
Promotional opportunities
Relaxed environment