An advantage of taking a coworking desk or office space with Regus is that their centres can be found in major cities all over the world.

Founded in 1989, Regus, listed as IWG PLC on FTSE, has rapidly become the world's largest provider for flexible workspace solutions. With thousands of business centres spanning almost 120 countries, Regus enables hundreds of people and their businesses to "work where they want, when they want and how they want."

With centres worldwide coworking is a convenient, affordable solution for businesses of all sizes.
Regus aims to provide premium office and coworking space:
Network and collaborate with like minded professionals
A premium coworking solution
Work in prestigious and premium locations
Grow your business in a highly professional environment
In Australia, Regus currently has 76 centres spread across major cities such as Sydney, Melbourne, Brisbane, Perth and Darwin.
---
With private offices and coworking desks available, Regus offers a professional solution for those looking for affordable desk or office rates whilst still focussing on a corporate atmosphere.
Regus Office Space Availability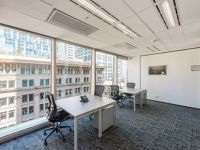 $5,267 / month
20 Martin Place, Sydney
Managed office
Rent by the month or for 12 months
---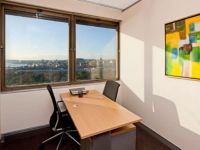 $1,844 / month
167 Maquarie Street, Sydney
Turnkey managed office
Rent by the month or for 12 months
---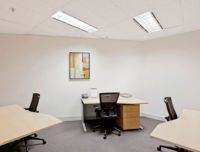 $6,667 / month
1 Pacific Highway, North Sydney
Turnkey managed office
Rent by the month or for 12 months
---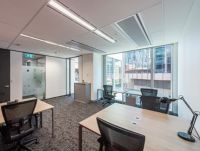 $1,033 / month / desk
20 Martin Place, Sydney
Coworking Space
Rent by the month or for 12 months
---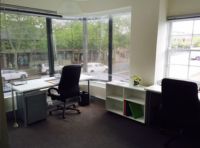 $2,211 / month
246 Pacific Highway, Crows Nest
Turnkey managed office
Rent by the month or for 12 months
---
5 Things People Love About Regus Centres
---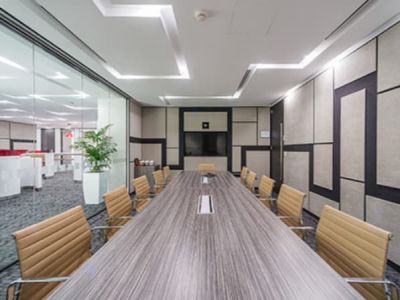 1. Join A Global Community
A huge benefit that comes along with coworking is the ability to collaborate with professionals from all industries. Joining a Regus community allows you to meet and network with the thousands of other Regus members. Along with monthly networking and knowledge-sharing events, Regus can help you grow your clientele and gain valuable skills.
---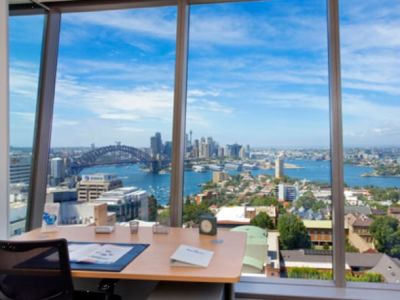 2. Prime locations worldwide
With over 3,000 centres located across the globe, Regus centres are situated in either a prime CBD position or in a convenient outer suburbs. Choosing a coworking desk or private office at any of the Regus locations will offer you a professional business address to hold meetings and meet clients.
---
---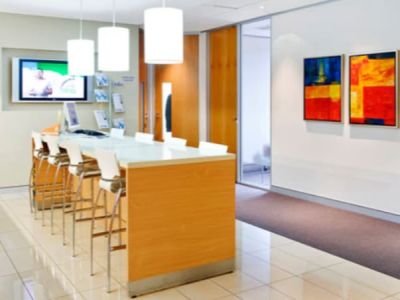 3. Premium amenities and services
Regus pride themselves on their first-class services and amenities that are provided in each location.
Secure high speed wifi
IT and admin support
Kitchen area with tea and coffee making facilities
Staffed reception to greet your guests
Proffesional environment
Private offices are fully furnished
Cleaning included
---
---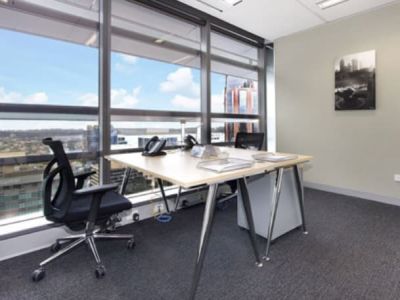 4. Superb private offices and coworking spaces
Each Regus centre offers premium offices that each feature modern furniture, high-speed internet, all inclusive pricing and the ability to increase the size as you take on new staff.
Premium coworking space
Fully furnished private offices
High tech meeting rooms
Comfortable break out areas
---
---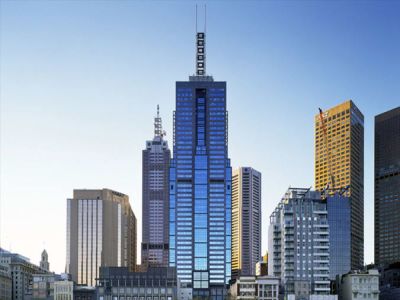 5. Flexible usage options
Regus offers flexible workplace solutions to help cater to your businesses budget, size and needs. In turn, you can:
Avoid set-up costs and capital investments.
Expand or contract your business at short notice
Flexible month to month leases or longer term contracts
---
Testimonials
"Friendly professional staff who provide a fantastic service and are willing to work with you. Also great to have affordable and flexible work options to suit my changing needs. "

"The staff at Regus are extremely accommodating with specific requests we have. They tailor their support to each individual and are always approachable. They are a pleasure to deal with and always willing to help in which ever way possible. They handle client calls professionally and maintain a nice vibe to the floor. "

"Beautiful office space, great staff and most importantly, clients really like it."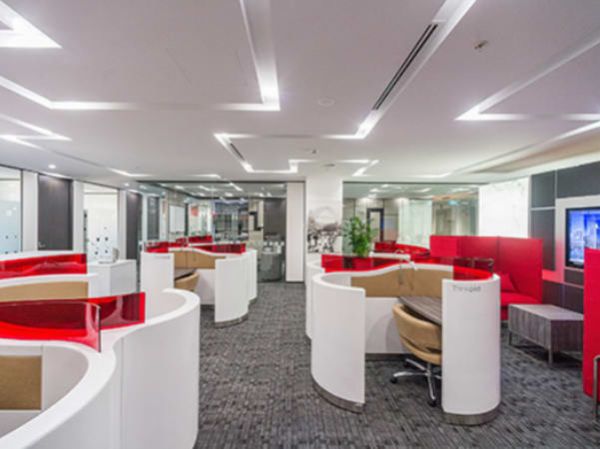 "Unique offices, with great customer service personnel and convenient meeting rooms, to meet all your office needs."
---
Other Australian Operators